hello guys.....
how r u?
yeah, tibalah masa utk update blog..hehe....
in these few weeks, agak surprise la coz ada few people yg tanya about my blog....
tanya nape tak update dah....
ade rupenya pembaca blog kosong nih..
hehe.....
actually bykk benda nak share kt blog nih..
tp tak kesempatan nak type...
latest update, aku dah tak kerja kat Quiksilver lagi...
coz dah busy nak final exam yg bakal membunuh....
banyak giler paper yg rapat2.....
skip that part first...haha....
and ouh ya, coz aku pas exam plak nak start praktikal training plak kan....
mcm biasa,nak update pasal kasut le!
hehe....
agak crazy this 2 days coz i bought 2pairs of shoes!
damn....tp best..haha....
first kicks angkat yg aku dah share dlm previous blog :
Vans Era White/Red
.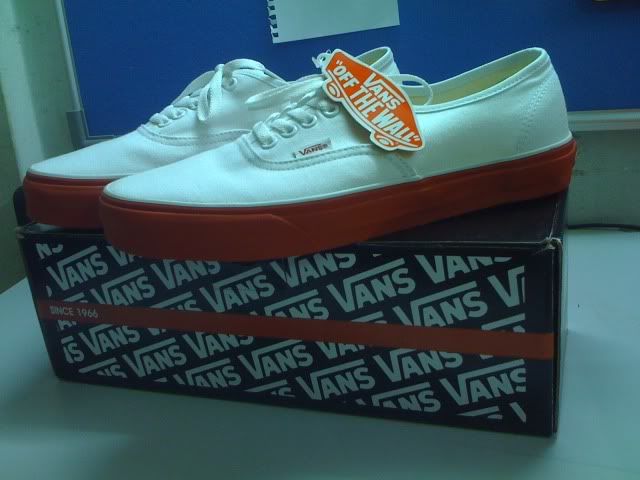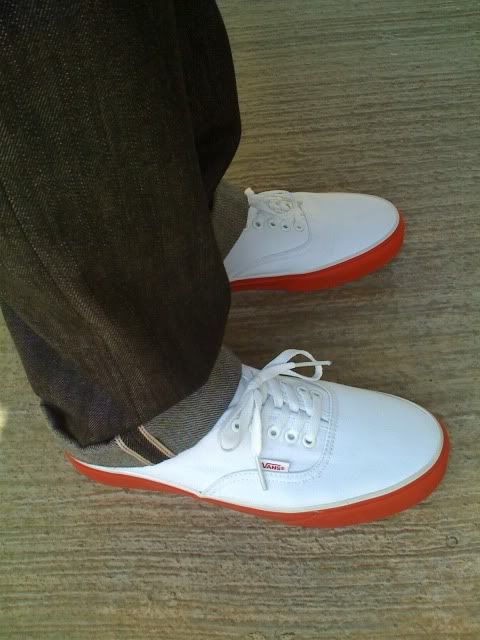 yeah,simple n nice.....
love the colorway...
memula plan nak jual, sekali tak jadi coz tak keterhanan melihat kasut ni duk dlm kotak je...
hehe...
;p
the next kicks is:
Air Maxim 1 X Parra
.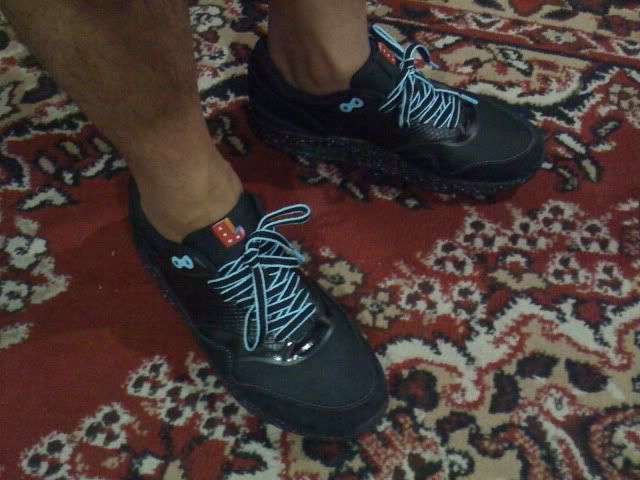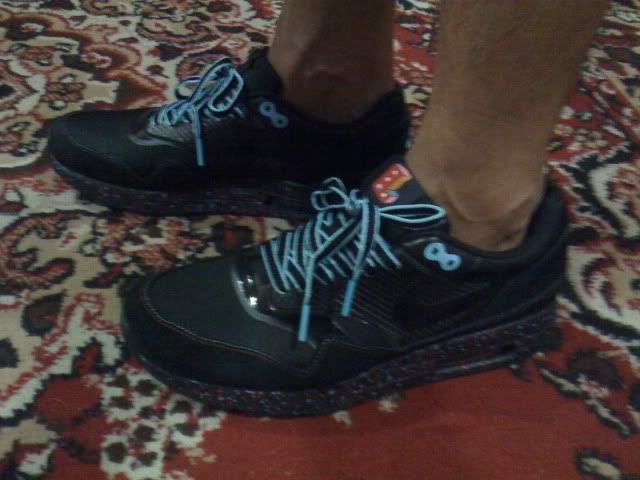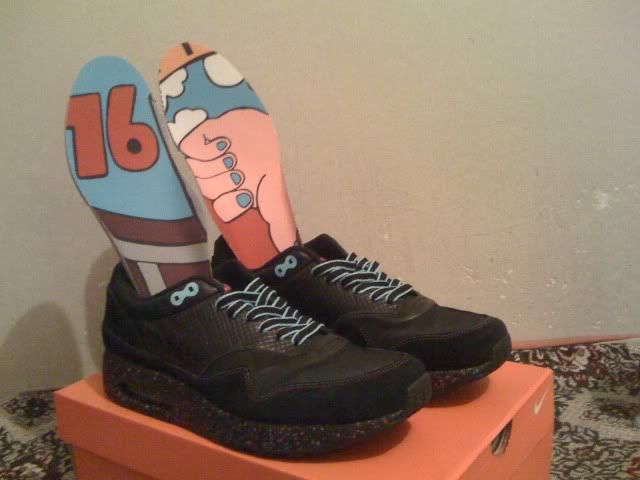 kasut ni dah lama usha sebenarnya...
tapi tak dpt nak beli..
at last murah plak rezeki..alhamdulillah!
=)
i think thats all for now....
nak sambung buat EAP nye essays plak...
adios!